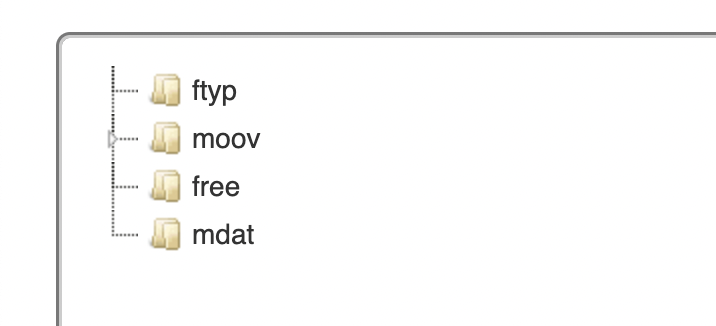 Hi,
https://docs.flashphoner.com/displa...#CapturingVODfromafile-Fileformatrequirements
followed the steps
If the file structure does not match the requiremets, this file will not be played. Wrong file structure can be fixed if necessary with ffmpeg without reencoding.
ffmpeg -i bad.mp4 -acodec copy -vcodec copy -movflags +faststart good.mp4
Please find the attached video file and logs screenshots.